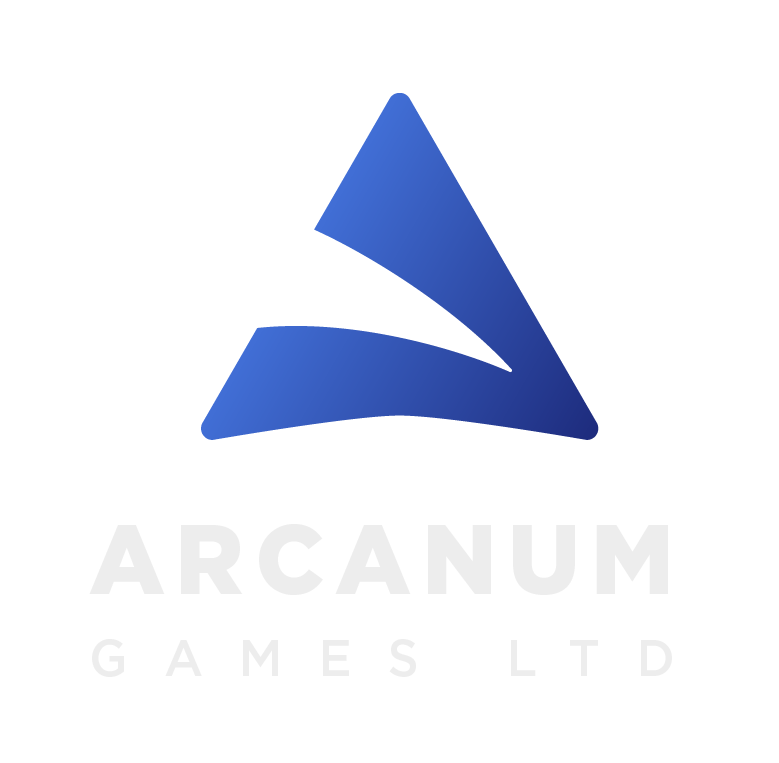 Game development and publishing
Founded in 2016 by group of businessmen excited of gaming industry, Arcanum Games nowadays grew to versatile self-publishing and development company.
We are a distributed network team sitting in Europe and US; with partners from all over the world.
Our goal is to create immerse games following latemost trends and mechanics.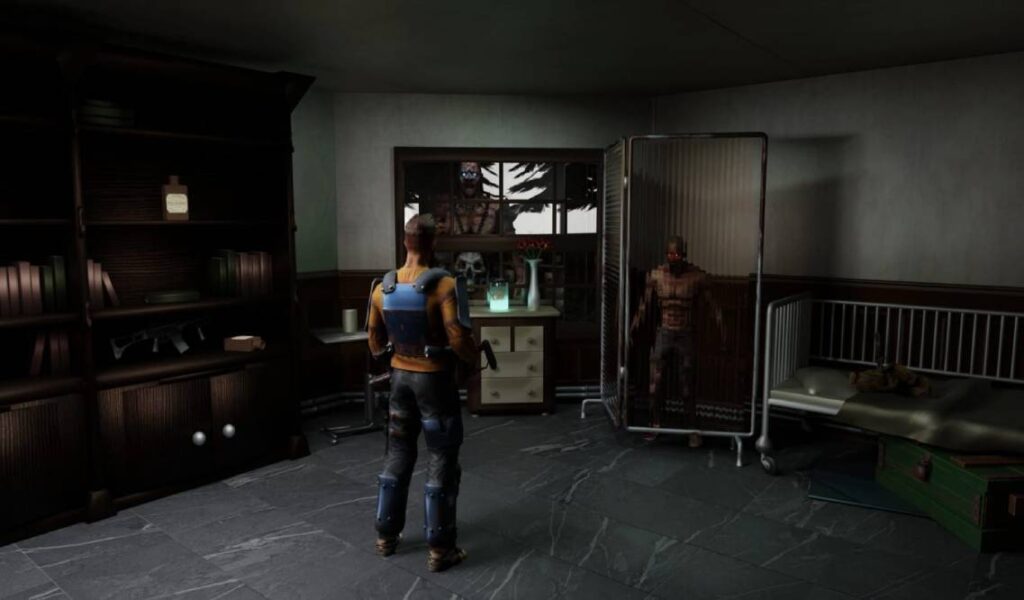 Because of a number of reasons the work of our team on the project was partially stoped over the past few months. Now we are
Read More »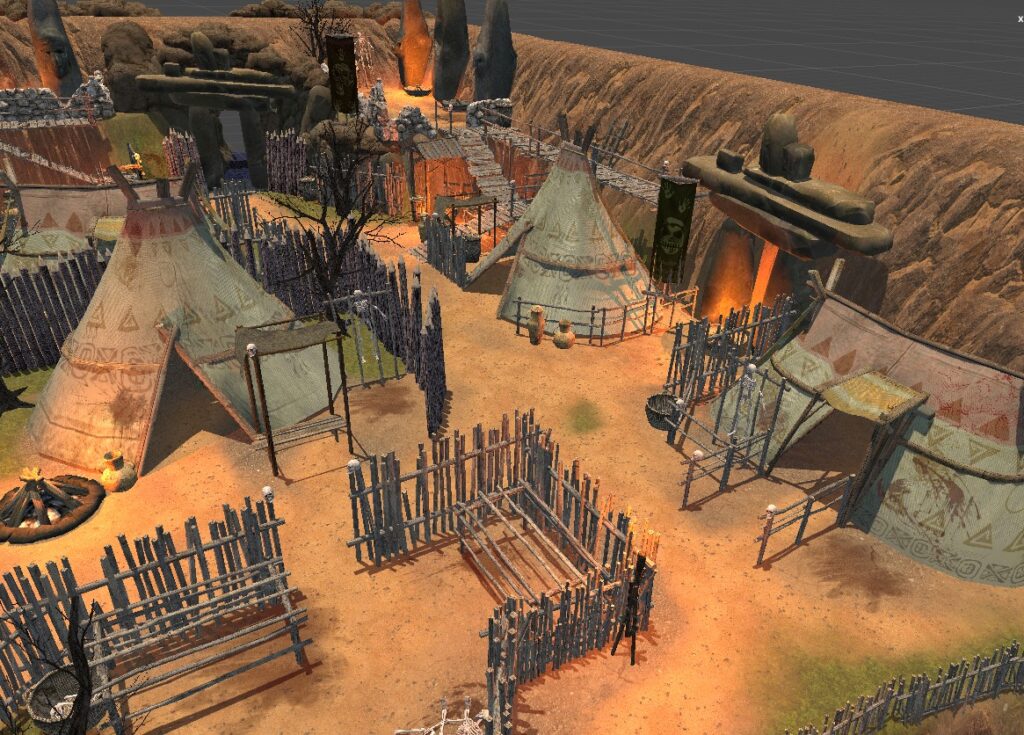 We continue to work on a new location – the Quarry. It will contain the Cannibal Village. You will have to show strength and ingenuity
Read More »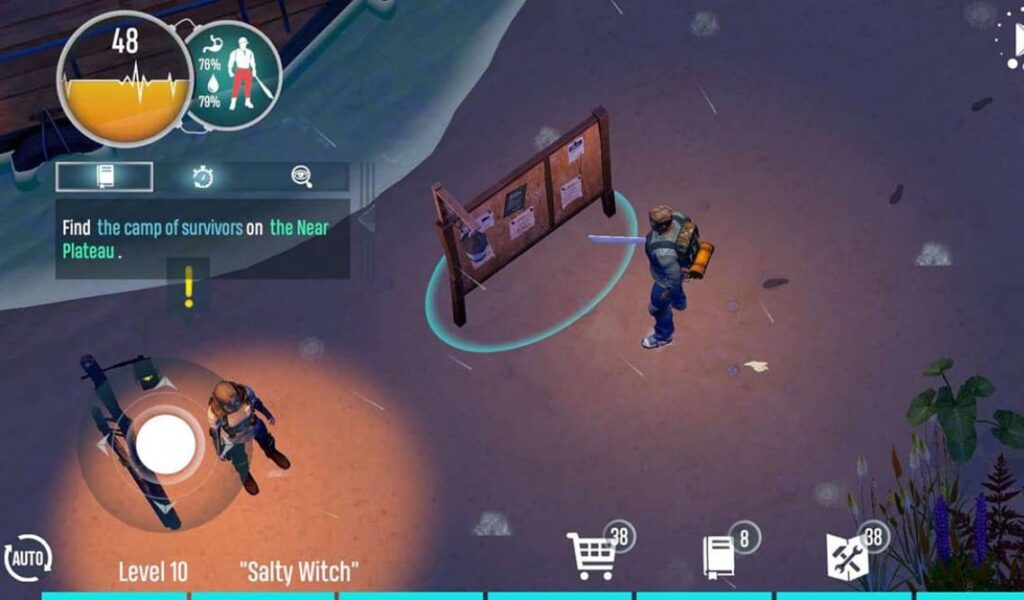 Version 0.0.614, what's new: Added a new interesting location – Quarries. Jill Sparrow now has a Bulletin Board. If you get bored, come and find
Read More »