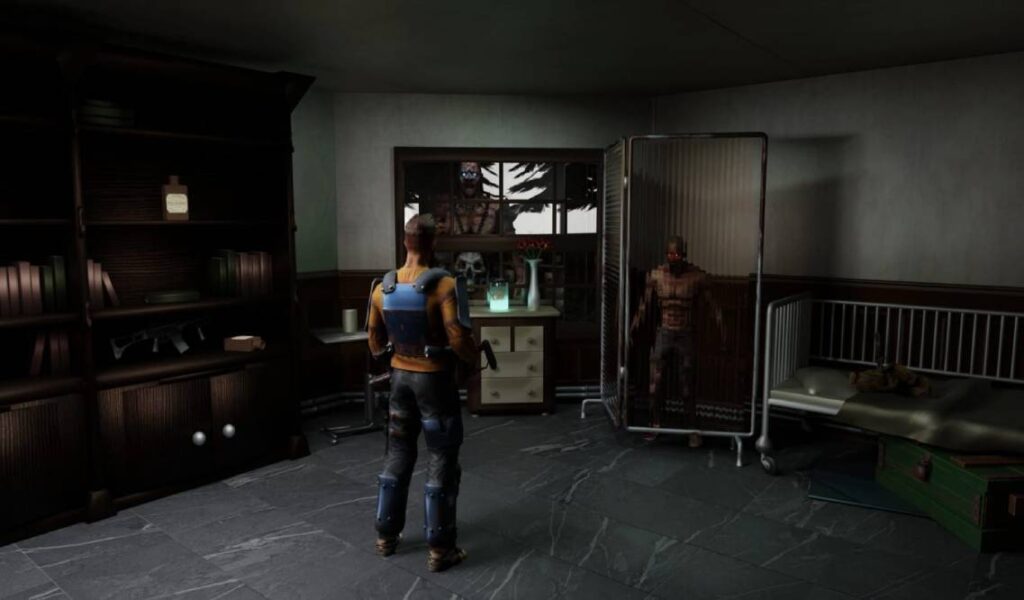 Because of a number of reasons the work of our team on the project was partially stoped over the past few months.
Now we are pleased to announce the continuation of the development of the game in full. We are working on creating new quests, locations and characters, and, of course, fixing bugs again.
Thank you for being with us, friends!